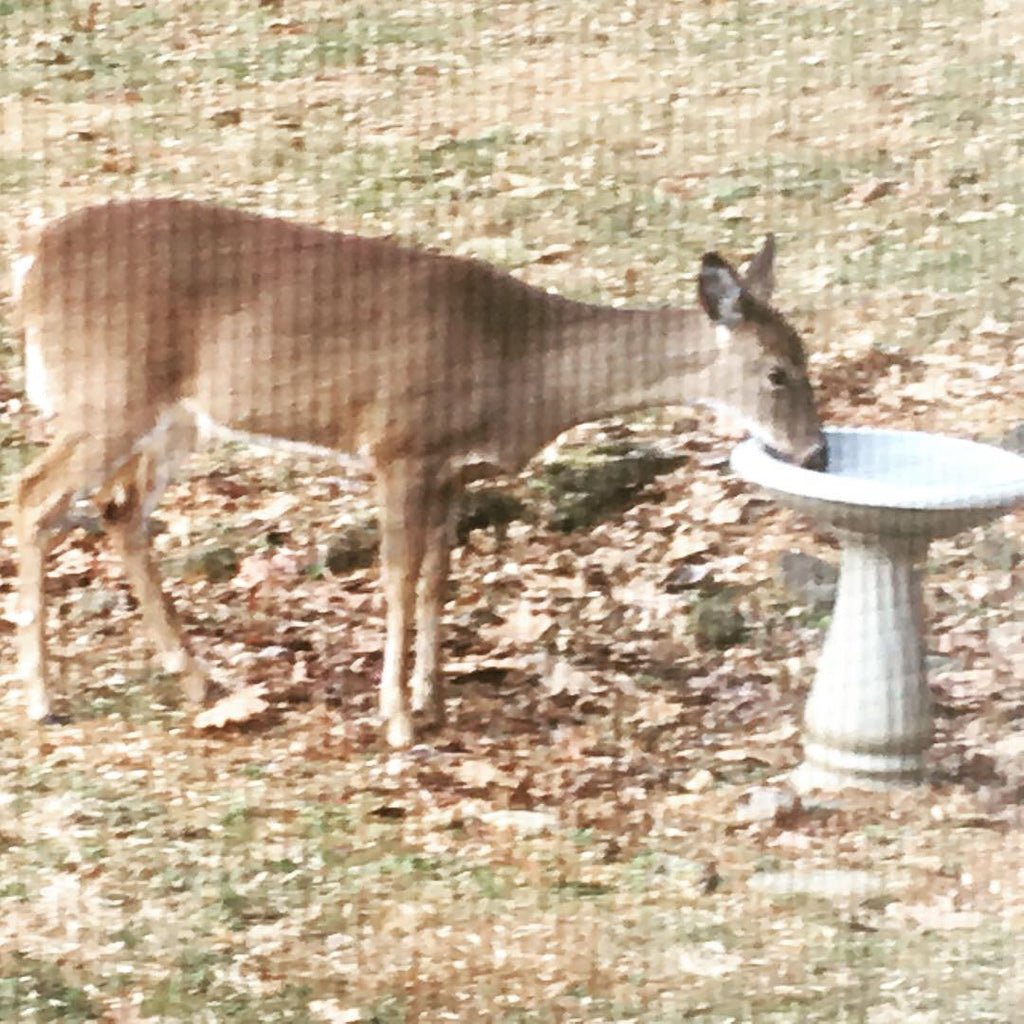 Like many of you, the past two years have been challenging. Thanksgiving will be quiet for us this year, as Lee's sister passed away in July, and our extended family is spread across the USA from Pennsylvania to Arizona. 
Our Holiday Sale this year is simple--15% off your one-time purchase from Black Friday though Small Business Saturday and Cyber Monday. I encourage you to order early to get the best selection as well as early shipping. Please be aware that shipping surcharges are once again in place with all of the carriers and extend into early January.
As always, our products are handcrafted and come in a white jewelry box with a gold or silver ribbon and bow, perfect for gift-giving.
We wish you and yours a Happy Thanksgiving! We invite your comments and look forward to serving you again.
Barbara Buchanan blogs on Life and Adventures as Entrepreneurs